Friday 5th May 2017, 1-3pm, is the start of our 6 week positive empowerment art course at Wigan & Leigh Carers Centre.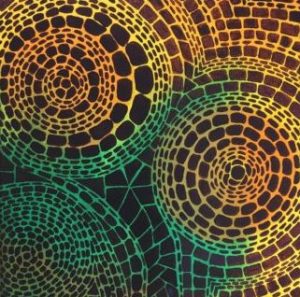 This course has been funded by the Wigan Council Training Fund and is FREE to all parent carers and adult carers.
Book with Umbrella Community Arts via our shop. Maximum 12 places.
For parent carers and adult carers who feel overwhelmed, stressed or anxious.
Learn more how active Arts-Health techniques can manage / lower symptoms of stress and anxiety. 

This is a 6 week course using abstract compositions, colour relationships, textures and mark making.
Being 'arty' is 100% not needed!
Our aim is to increase

confidence in experimenting with abstract art and techniques of applying paint and colours
confidence communicating in a group
knowledge of artists from different cultures
knowledge of abstract art techniques and creating abstract compositions
knowledge of using creative processes
confidence in their own creativity.
knowledge in how abstract art can create a positive and analytical outlook on life.
overall confidence and confidence with speaking in front of other people.
in overall mental health and emotional wellbeing.