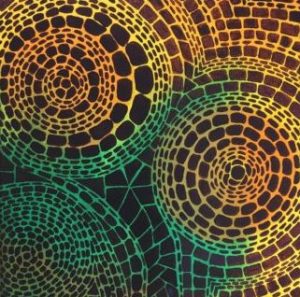 What do we do?
As an Arts-Health for Wellbeing and Arts Education specialist we work with local service providers and the general public, to encourage members of our community, of all ages, backgrounds and abilities, to participate in the arts, inside and outside; to gain confidence, reduce social isolation and to challenge social barriers through innovation and integration.
What is Arts-Health and Wellbeing? And why is it important?
There is a growing understanding around the benefits of active engagement in participatory arts and how they have a positive effect on health and wellbeing. By complementing medicine and care, the arts are particularly known to improve the overall wellbeing of those who experience difficulties with social isolation and support needs. Engaging in the arts promotes and builds wellbeing and positive relationship building. By providing art workshops in community and art settings rather than clinical settings, provides plentiful life opportunities to give people a different outlook for change. Adults gain confidence and self esteem from participating in our courses.